Skip to Content
Let us guide your next journey to Exuma. We'll share our favorite island activities and views for everyone to enjoy.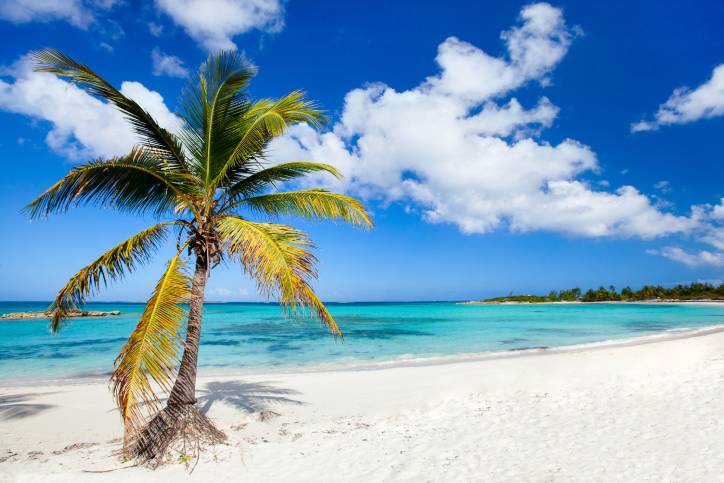 Paddle Through Paradise
Gorgeous Stocking Island features countless walking trails, beautiful white sand beaches, and unbeatable surfing, diving, and snorkeling opportunities. And because it's a mere five-minute boat ride from Great Exuma, you can explore the wild beyond with ease. With so much to do and too little time, we often say, "When in doubt, paddle out." Paddleboards are readily available to all of our guests, making it possible for you to see the beautiful coral, luminous blue holes, and an abundance of marine life without the time required to charter a boat or learn how to dive. Think of your friends back home as you glide along the turquoise waters, and savor the memories to share with them when you return.