Skip to Content
Let us guide your next journey to Exuma. We'll share our favorite island activities and views for everyone to enjoy.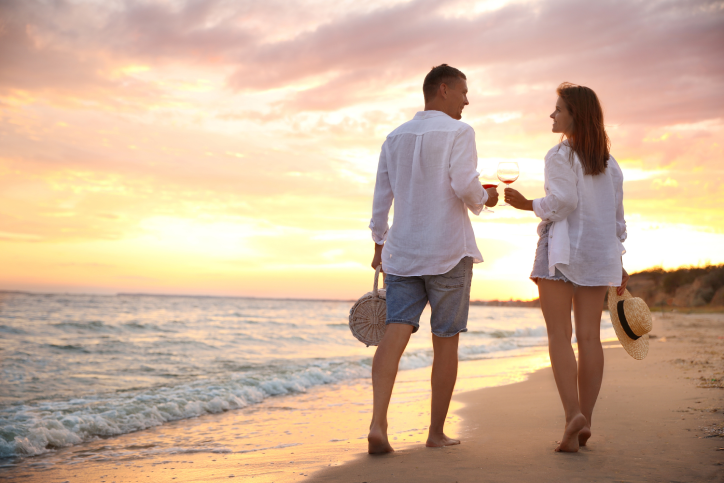 Long Walks on the Beach
One of our favorites is the beach at Stocking Island. Measuring just four miles long, Stocking Island features plenty of walking trails, pristine and powdery white sand beaches, and unbeatable surfing, diving, snorkeling, and swimming. And because it sits just a five-minute boat ride from Great Exuma, Kahari provides the perfect home base for exploring everything wild and wonderful across The Exumas, including the beach. Along the way, pause to look for sand dollars, crabs, birds, and tree swings. You'll find benches at some of the prettiest outlooks so you can savor the moment, the scenery, and each other.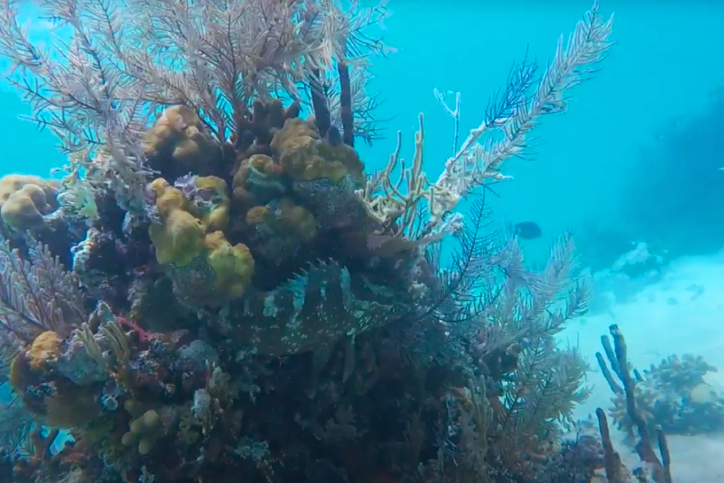 Snorkel into the Sunset
Discover the exquisite undersea life of the Bahamas, right at your fingertips. A mere 20 feet from Kahari's Elizabeth Harbour beachfront, a buoy marks the pristine natural coral reef teeming with tropical fish in waist deep waters. Perfect for the whole family, snorkeling invites you to become one with your surroundings and see how the underwater world lives. Expect to see a rainbow of plantlife and fish including brain coral, purple sea fans, red starfish, towering stag coral, parrot fish, and so much more. Sea turtles and dolphins have been known to swim into the harbor, too. Find the fishy side of the Exumas, and wade into adventure. Call us today.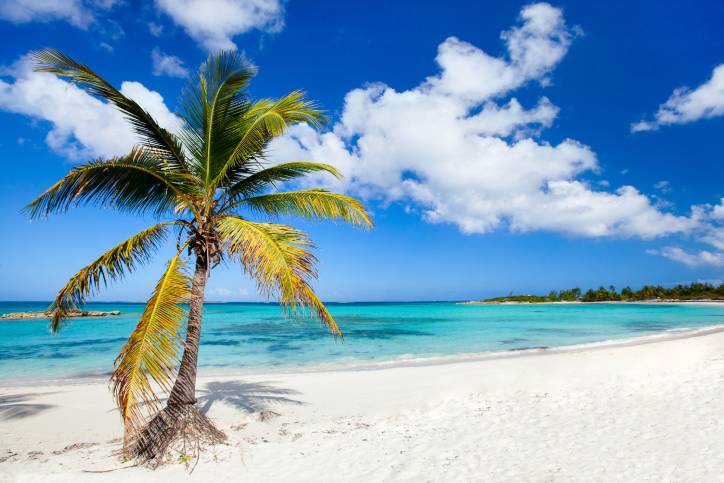 Paddle Through Paradise
Gorgeous Stocking Island features countless walking trails, beautiful white sand beaches, and unbeatable surfing, diving, and snorkeling opportunities. And because it's a mere five-minute boat ride from Great Exuma, you can explore the wild beyond with ease. With so much to do and too little time, we often say, "When in doubt, paddle out." Paddleboards are readily available to all of our guests, making it possible for you to see the beautiful coral, luminous blue holes, and an abundance of marine life without the time required to charter a boat or learn how to dive. Think of your friends back home as you glide along the turquoise waters, and savor the memories to share with them when you return.